We love our clients and, they love us
Dow Jones is delighted to have the support of RMA Media, who are the exclusive media representatives for Dow Jones in India. RMA Media CEO Mr. Kuka Faredoon and his team across India help provide Dow Jones customers guidance and support in communicating to the world.
We are delighted to have RMA Media officially represent Dow Jones in India. Dow Jones always puts the customer at the center of everything and RMA Media have the same ethos. RMA Media are uniquely placed to help Dow Jones grow its media partnerships in India.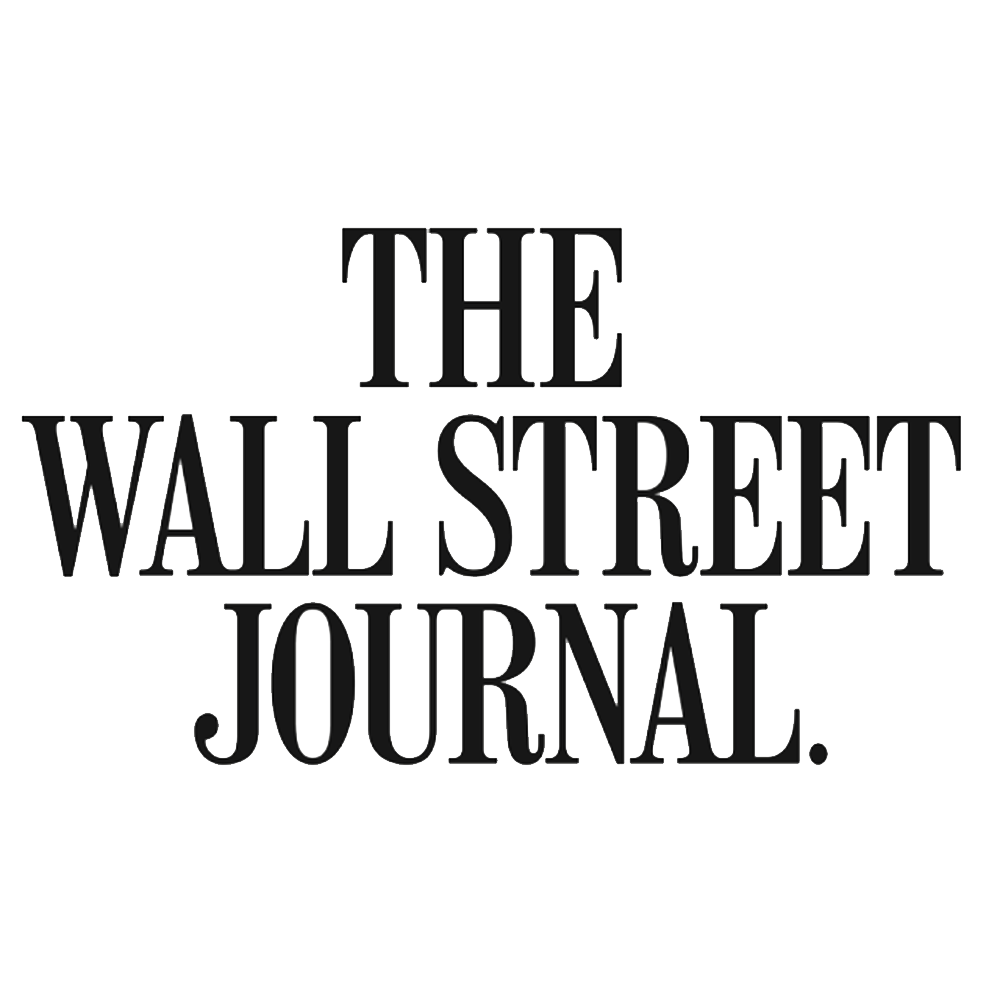 Kuka has an excellent track record and experience in international media sales and marketing in India. We are pleased with the partnership from early 1980 till March 31, 2006 and would recommend RMA media always. We wish him and the RMA team every success in their future endeavor.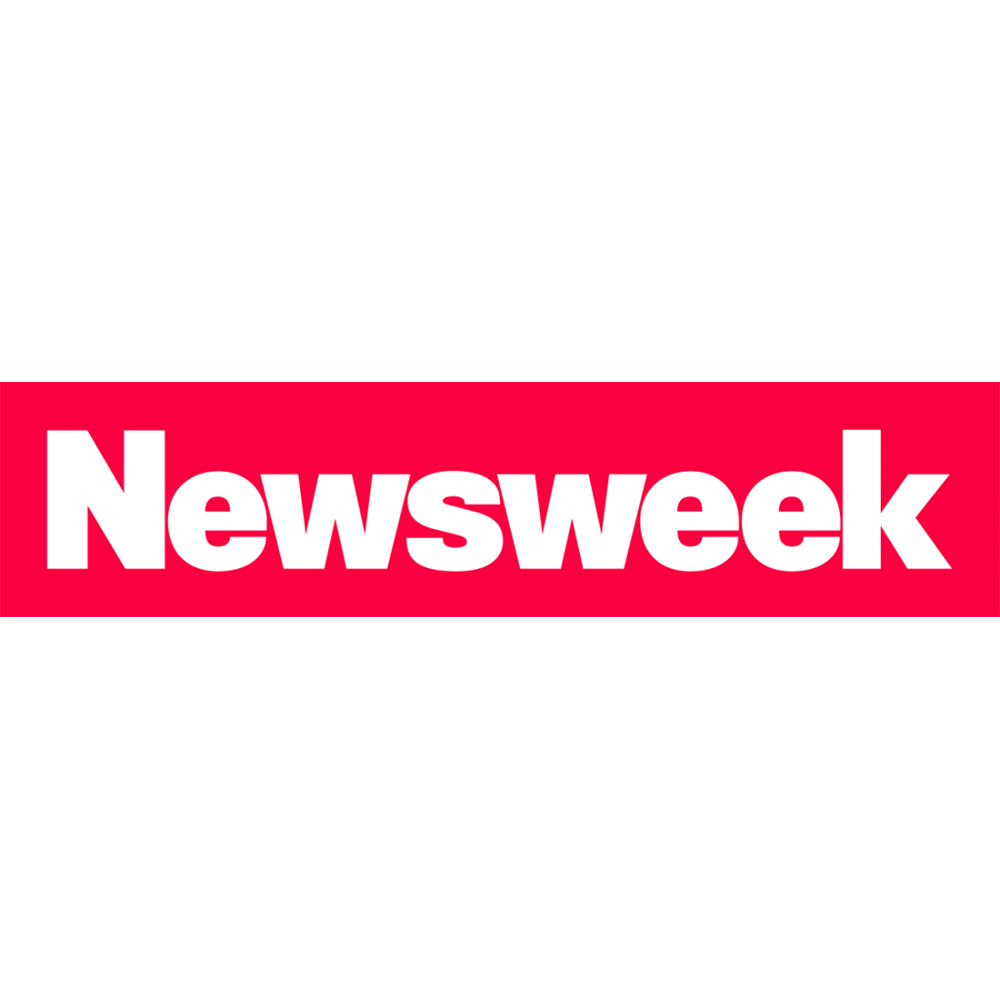 RMA media have always been the most trusting and honest partner to our company for over 14 years. Without a doubt, RMA has a total understanding of the clients and agencies in their region. If you thinking about RMA to represent your titles, do not think twice as currently I believe RMA to be the best in India.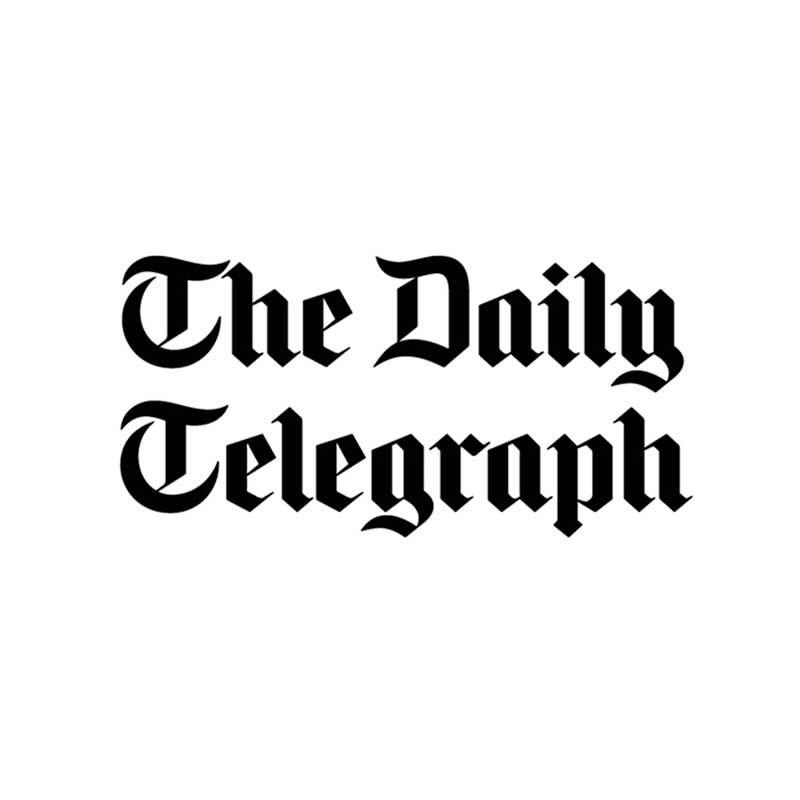 Bloomberg Businessweek was exclusively represented in India by RMA Media for close to 3 decades. We found them extremely knowledgeable of the international media landscape and very well connected with major advertisers across a range of industries including technology, travel and government.Bloomberg Media recently went through a global restructure resulting in having to make a hard decision around consolidating our representation. We thank RMA Media for their dedication, loyalty and hard work and wish them every success for the future.
The International Herald Tribune has been represented by Mr. Faredoon Kuka and RMA media for more than20 years and I have been personally working with him since 2000 and I have to say that without his support, foresight and insight the IHT would not have been in the great position that it is today in the Indian market. I would go further that this and recommend RMA media not just as an advertising firm but a media consultancy at large. We are proud to have been associated with RMA media and we look forward to an ongoing association for many years to come. I have no hesitation in recommending RMA media.
RMA media is one of the top 5 overseas Media Representatives for SilverKris and SPH magazine looks forward to continuing a fruitful partnership in the years to come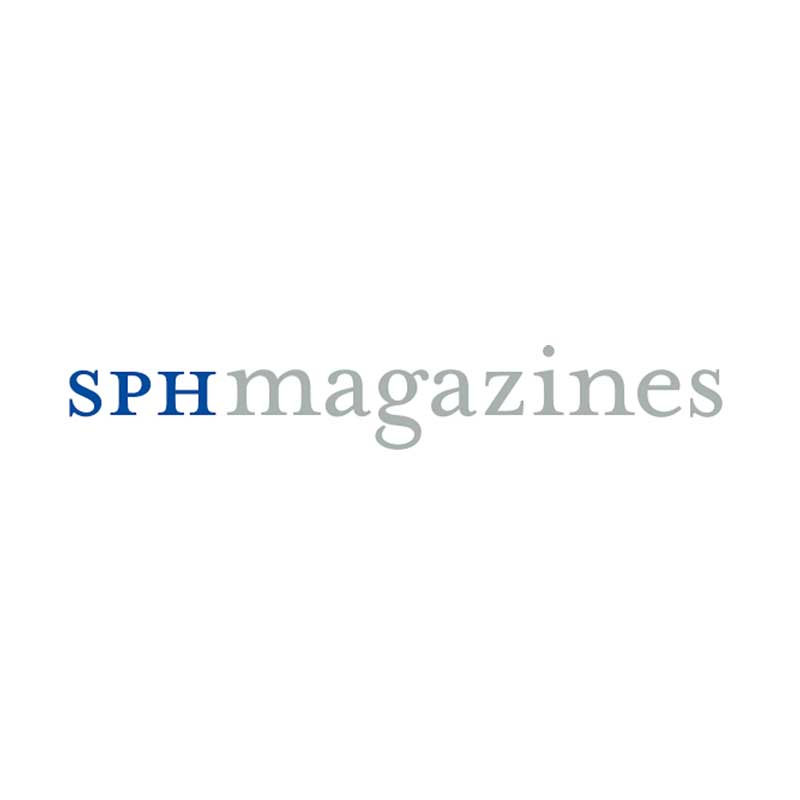 RMA media represents us for almost 20 years. We are impressed with Mr. Kuka's dedication and proactive nature and the personal attention and nurturing he and his team gives, wins RMA media plaudits. RMA media has grown SPH business year on year average increase of 30%. This makes our association one of great satisfaction and trust.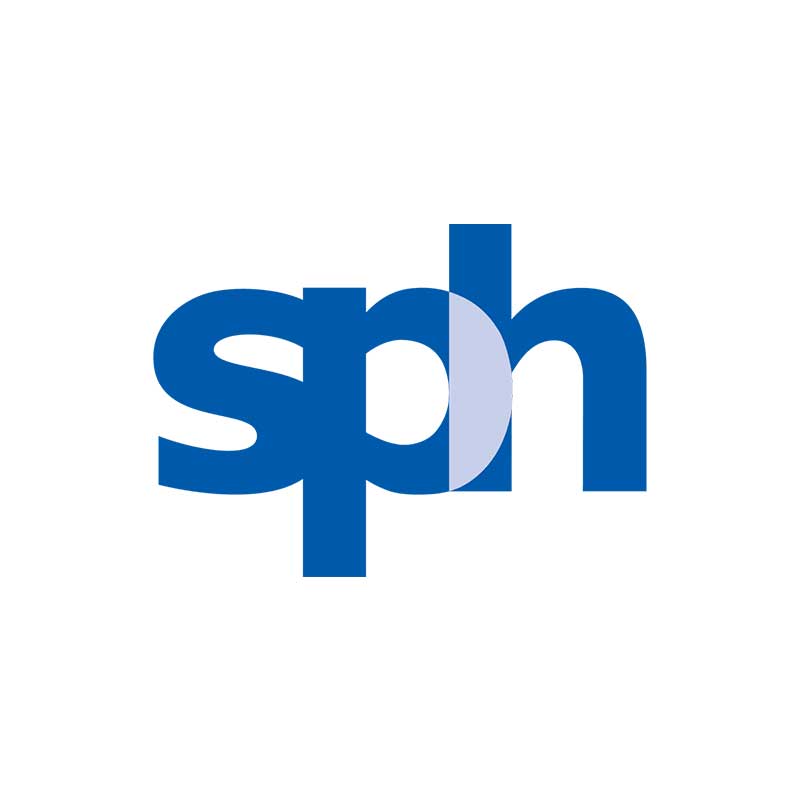 Nikkei Business is pleased to be represented by an honorable company such as RMA media and have high regards for the high level professional services rendered. We appreciate the long relationship and the strong support and look forward to many years of a mutually beneficial partnership.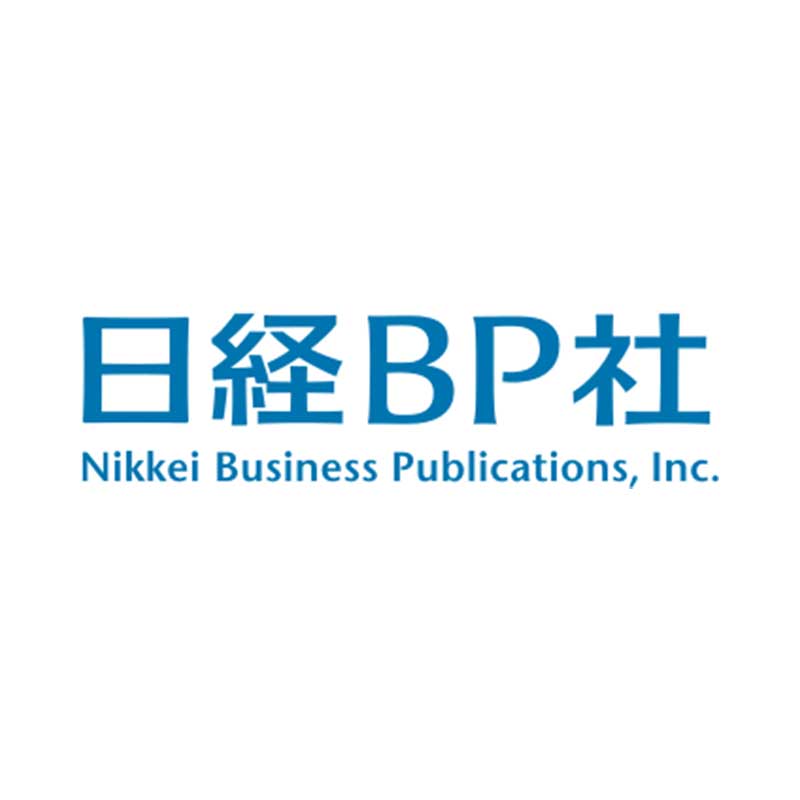 C&EN wishes your organisation well and wants you to know how much we appreciate your efforts on our behalf. I feel confident that we have a partnership with the finest media representative in your country.
We wish you continued success as we move forward together in India.
We are very satisfied and proud that RMA media represents our magazine. We are delighted recommend their media expertise to any one in the media business.