RMA has 8 offices in the major metros of India and our 30 plus dedicated professional team who have excellent market knowledge, assure of honest services and enduring relationships to our Global Publishers, Indian Clients & Advertising Agencies.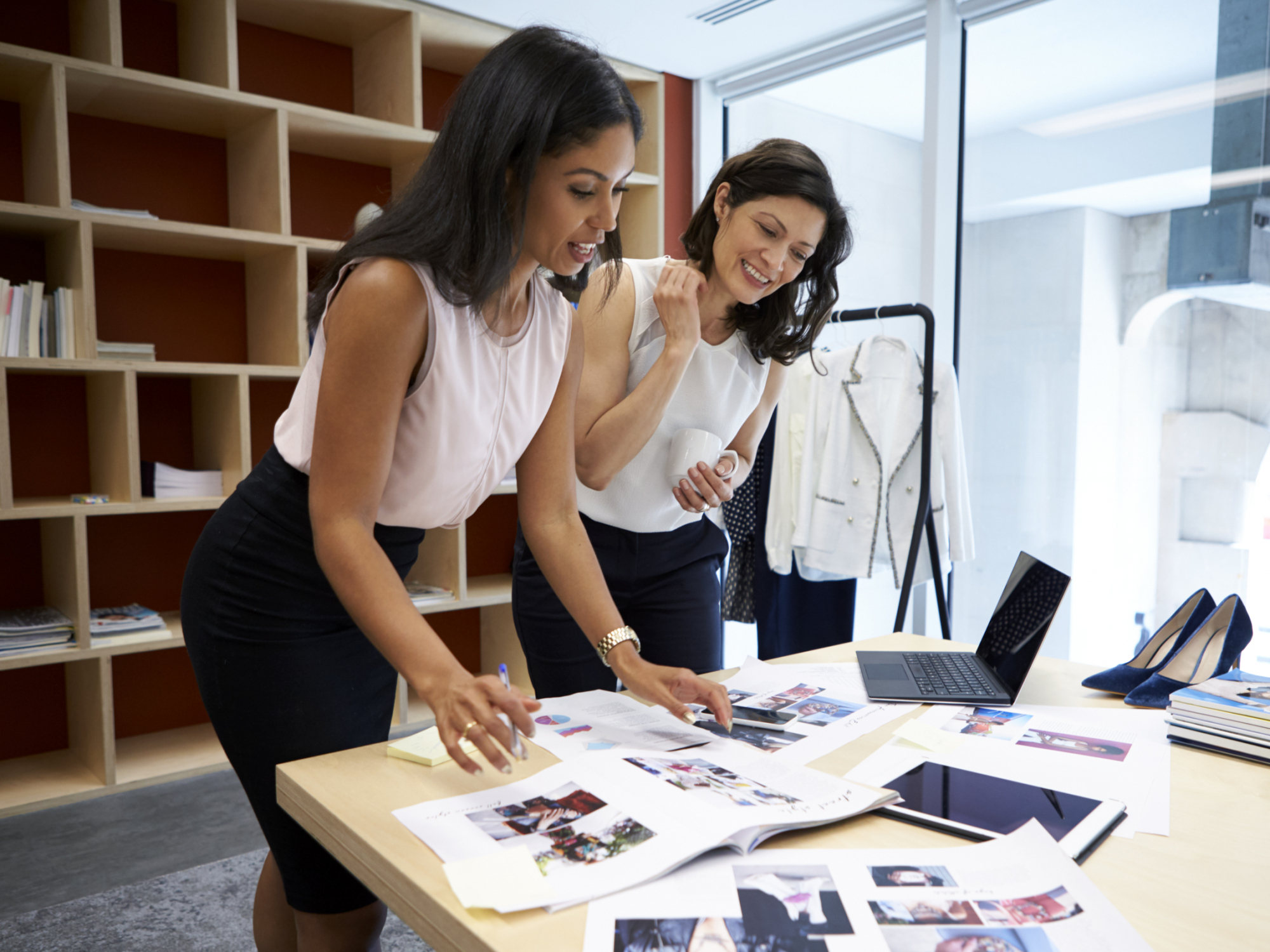 To complement our media representation activities, RMA Media offers Media Consultancy Services through our Publishers which feel RMA is
Honorable Company
Market Knowledge
Key Media Representative
Media Consultancy
Satisfaction & Trust
Honest Partner
Excellent Track Record
The Best in India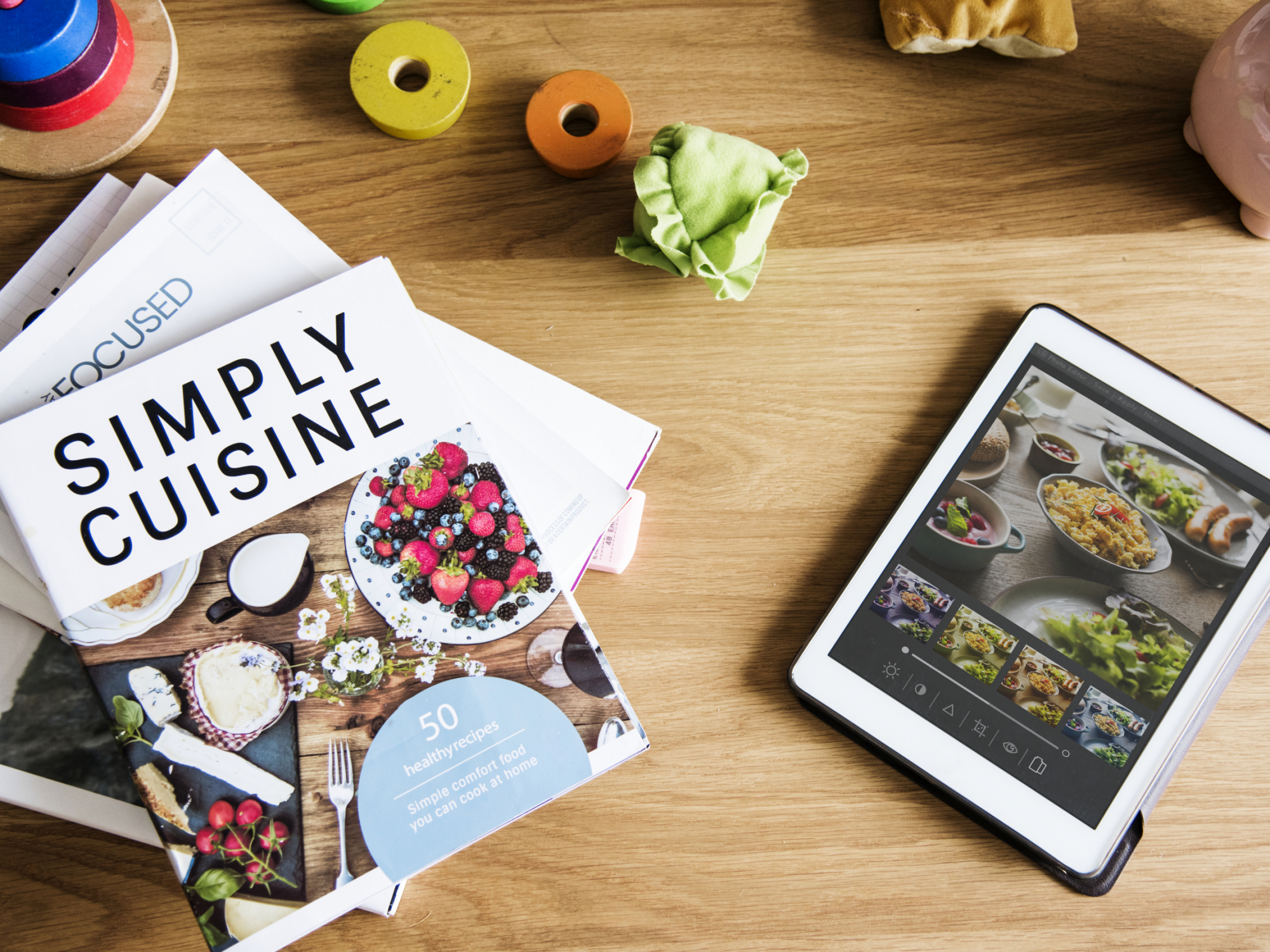 RMA Media is "India's Leading Advertising Representatives for International Media" and have offered our Professional Services and have been an Honest Partner in India.
We have been working closely with various Indian Government Bodies, Corporations, Advertising Agencies etc…guiding them and being their professional partner to ensure maximum business comes to you.
Integrity, Excellence, Loyalty and responsibility are the foundations upon which our Company has been built by my late Father-in-law Mr. Ronny Mistry and we have kept our core competence in selling International Media and we have not diluted our focus by doing any Local Media Selling within India or anything else.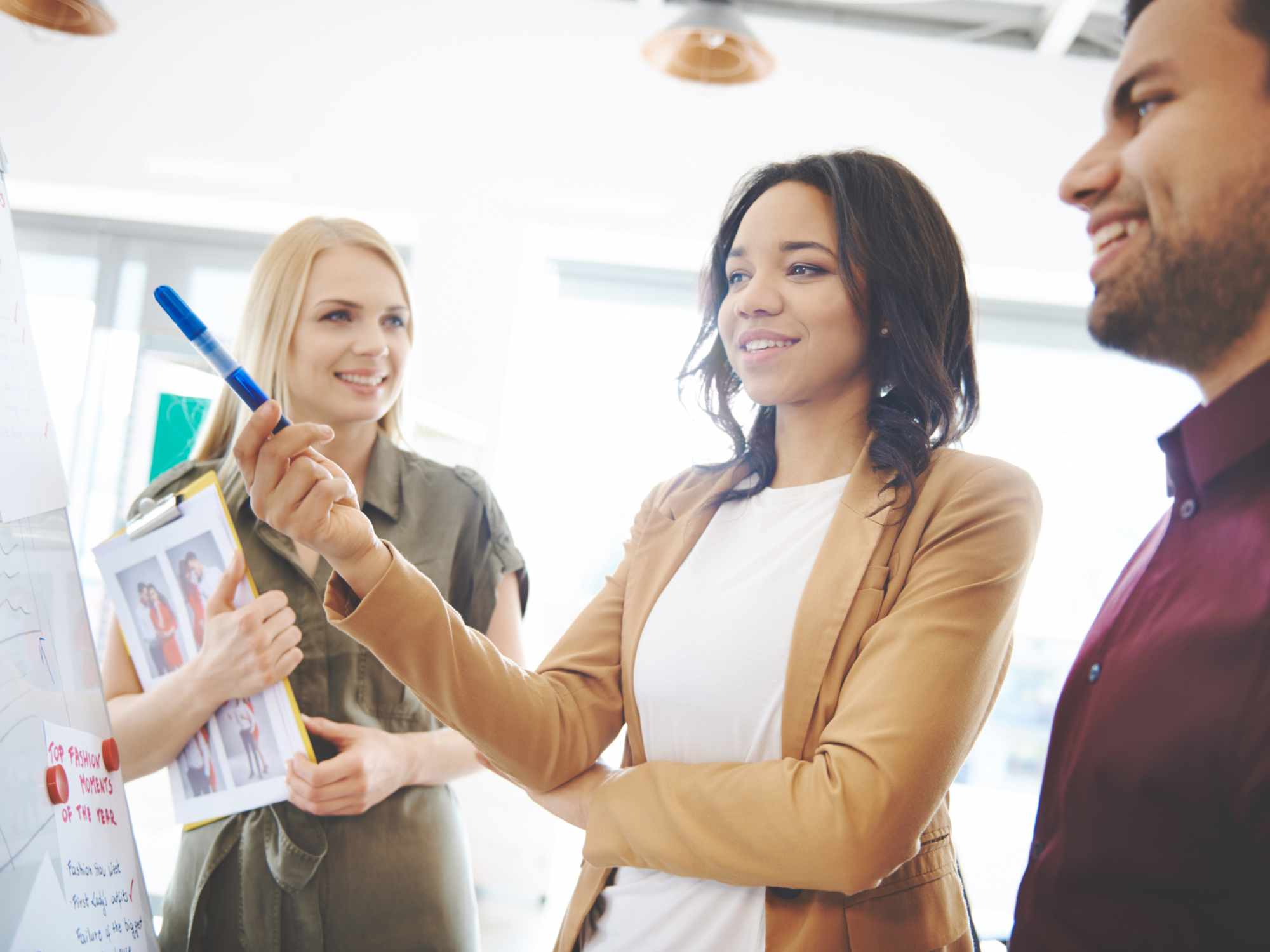 With our many years of experience in the region, RMA Media offers strategic market entry services to international media partners. This includes media partnership strategy for US, European and Asian media groups. 
RMA Media objective is to provide strategic media representation and consultancy services on behalf of a portfolio of the world's premier Digital, Social, Print, Television and Events.
RMA Media brand partners include; The Wall Street Journal (Dow Jones), Newsweek, Quartz, Wired, TED, AFAR, The Daily Telegraph, Le Figaro, Het Financeele Dagblad, Der Spiegel, The Straits Times, Channel NewsAsia (MediaCorp News) and many more